Staff
Meet the Westend team.
Mike Miller
Owner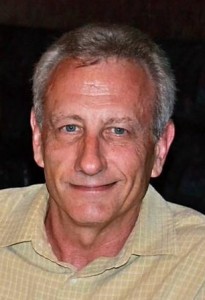 A Western Kansas native, lover of music, electronics, and many things mechanical, Mike started Westend Recording Studios in 1983. See A Brief History . 
Justin Mantooth
Engineer/Producer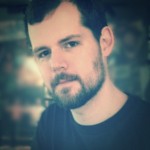 Justin has been recording and mixing professionally for over 10 years.  He has worked with hundreds of artists spanning many genres including various notable clients. Originally a Kansas City native, Justin  lived and worked in Brooklyn, New York for 5 years. In New York, he worked as a staff engineer at Translator Audio and  staff engineer/manager at The Audio Parlour Brooklyn. Justin returns to NYC a few times a year to work on projects.
If you would like to work with Justin, please contact Westend or visit:
www.justinmantooth.com
Mike Nolte
Eureka Mastering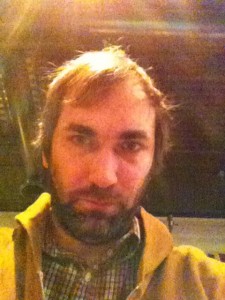 A Sioux Falls, SD native, Mike began his musical career at the age of 14 playing in local bands. In 2003 he relocated to Lawrence Kansas where he joined forces with his current group Ghosty, ran live sound in local venues and on the road with bands that included Rogue Wave, Dr. Dog, Heartless Bastards, and Starfucker.
His recording and mastering career took off in 2006 with the likes of Ghosty, Suzannah Johannes, ACB's, Making Movies, and Shiner.
In 2012, Mike owns and operates Eureka Mastering at Westend Recording Studios.