Staff
Meet the Westend team.
Mike Miller
Owner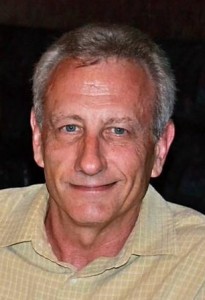 A Western Kansas native, lover of music, electronics, and many things mechanical, Mike started Westend Recording Studios in 1983. See A Brief History . 
Justin Mantooth
Engineer/Producer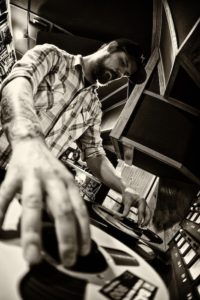 Justin has been recording and mixing professionally for over 15 years.  He has worked with hundreds of artists spanning many genres. Justin is well versed in capturing all kinds of live instruments as well as crafting creative & powerful mixes.
If you would like to work with Justin, please contact Westend or visit:
www.justinmantooth.com
Mike Nolte
Eureka Mastering
A former associate and current amigo of Westend, Mike has relocated his mastering studio to Portland Oregon. Many Westend projects still find their way to Mike.
Check his studio out below.